How to treat fatigue and stress with maca
Take 1-1.5 tsp per day of our Activated Yellow Maca or 2-3 tsp per day of our Activated Chocolate Maca for a min 6-12 weeks. For recipe ideas of how to include maca in your daily routine download our recipe booklet here or watch our recipe channel here.
Treating fatigue and stress with maca
Fatigue, or extreme tiredness, is estimated to cost employers over a hundred billion US dollars a year in health-related costs1 and is a significant safety concern as performance decreases as employees become tired. Experts say that losing two hours of sleep impairs condition and performance to the effect of having three beers, and being awake for 20 hours is similar to being legally drunk. Worker productivity is decreased during fatigue, costing thousands of dollars per employee annually in the United States1. Fatigue is often experienced in people with reduced cortisol levels. Fatigue is commonly associated with:
Lack of energy
Desire to sleep
Decreased motivation
Impaired memory or concentration
Malaise
Extreme tiredness
Post-exertional malaise (PEM) – tiredness following exertion
Short-term stress helps the body deal with immediate dangers, and consequently often results in fatigue. Stress stimulates the hypothalamic-pituitary axis (HPA) to increase arousal, tolerance of pain, appetite, improves attention and motor reflexes2. Adrenal glands send out hormones throughout the body, and the brain releases hormones and neurotransmitters to heighten senses and motor reflexes2. From the adrenal glands, corticotrophin-releasing hormone (CRH) activates immune cells to release cytokines and mediators of inflammation, sometimes causing activation of the stress system, symptoms and signs2. The cytokines Tumour Necrosis Factor alpha (TNFalpha) and interleukin-6 (IL-6) are inflammatory, and prolonged secretion is likely to initiate oxidative stress3. Proinflammatory cytokines act on the brain, causing sickness and exacerbation of physical and psychological health problems4-6. A common symptom of stress include fatigue, decreased physical activity, social withdrawal and other depressive symptoms, and sleep-walking7. The natural supplement maca is taken by many native individuals in Peru to combat fatigue by addressing underlying stress.
How Maca helps to treat fatigue and stress
Maca contains anti-fatigue compounds such as polysaccharides8-10 and macamides – types of fatty acid amides and oleamides11-13. These fatty acid derivatives affect anti-inflammation through many different pathways. In an animal model, oleamides inhibited the production of TNF-α and IL6, reducing paw swelling14. A similar model showed an oleamide-induced reduction of reactive oxygen species (ROS), an antioxidant effect15. Phytosterols16 also contribute to the anti-inflammatory properties of maca17. For example, stigmasterol suppresses TNF-alpha and reduces recruitment of proinflammatory immune cells18. Most studies focus on the beneficial effect of yellow maca, but all three cultivars demonstrated antidepressant activity in ovariectomised mice19. Each type of maca protected skin from UVB-induced oxidative stress and skin damage20. Extractions from yellow maca reduced fatigue by increasing stamina and endurance and decreased muscle damage in mice21-24. In clinical trials, maca showed antidepressant activity in men and women in regards to sexual function25-28. These studies demonstrate the advantages of taking maca to reduce fatigue by decreasing the underlying mechanisms of stress.
Maca is beneficial to treat underlying causes of chronic stress, fatigue, and cytokine inflammation. For more information, see our articles on:
Customer Testimonials for Stress and Fatigue
"
HELPING MY CHRONIC FATIGUE
My chronic fatigue was reasonably severe and I had to change my life to cope and I also missed out on doing a lot of things. I went to a Maca Experts talk at Raw Balance in Taupo and purchased a bag of yellow maca. I have been taking 1.5tsp everyday since and my life has improved dramatically. Every now and then I have a bad day but it is rare. I have been able to start exercising daily, I can do everything i want to do and my life no longer revolves around cfs. I am extremely happy and have recommended this product to all my friends.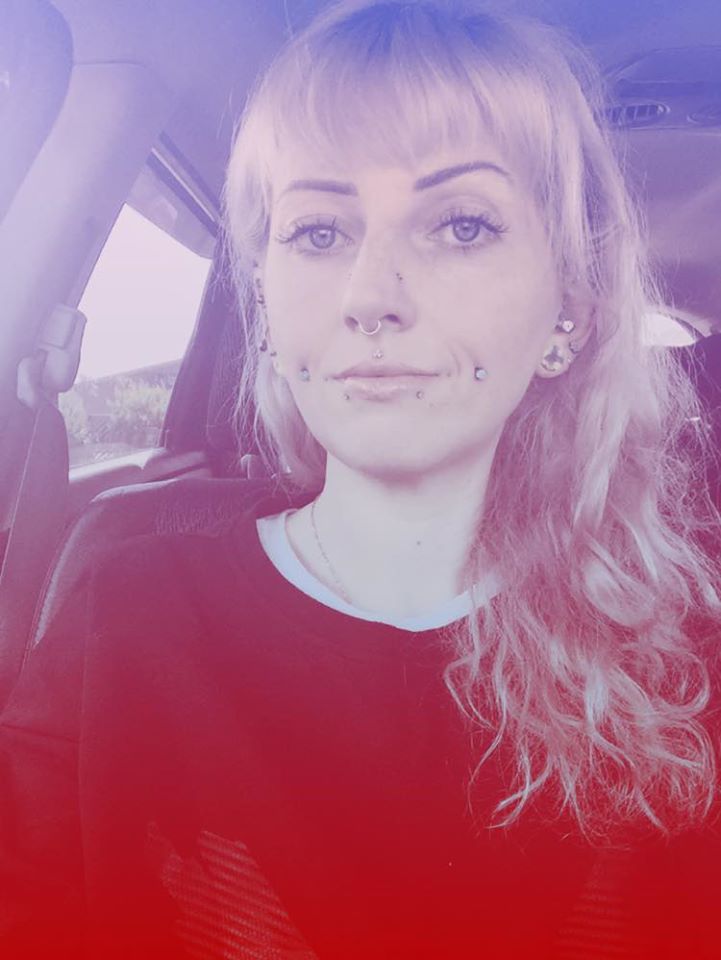 Lilith Jannah
"
Fatigue Fighter
I have had a lot of issues with fatigue in my life. CFS in my late teens then neurological fatigue from ms from my late 30s. After taking first the yellow then the women's maca, I have felt the fatigue lift and have found more days than not feeling clear headed and having more energy to get things done. Also, I have found my skin looks brighter, I have had my sugar cravings disappear and have lost 5kg in the past 3 months. As a naturopath I have also found excellent results with some of my clients.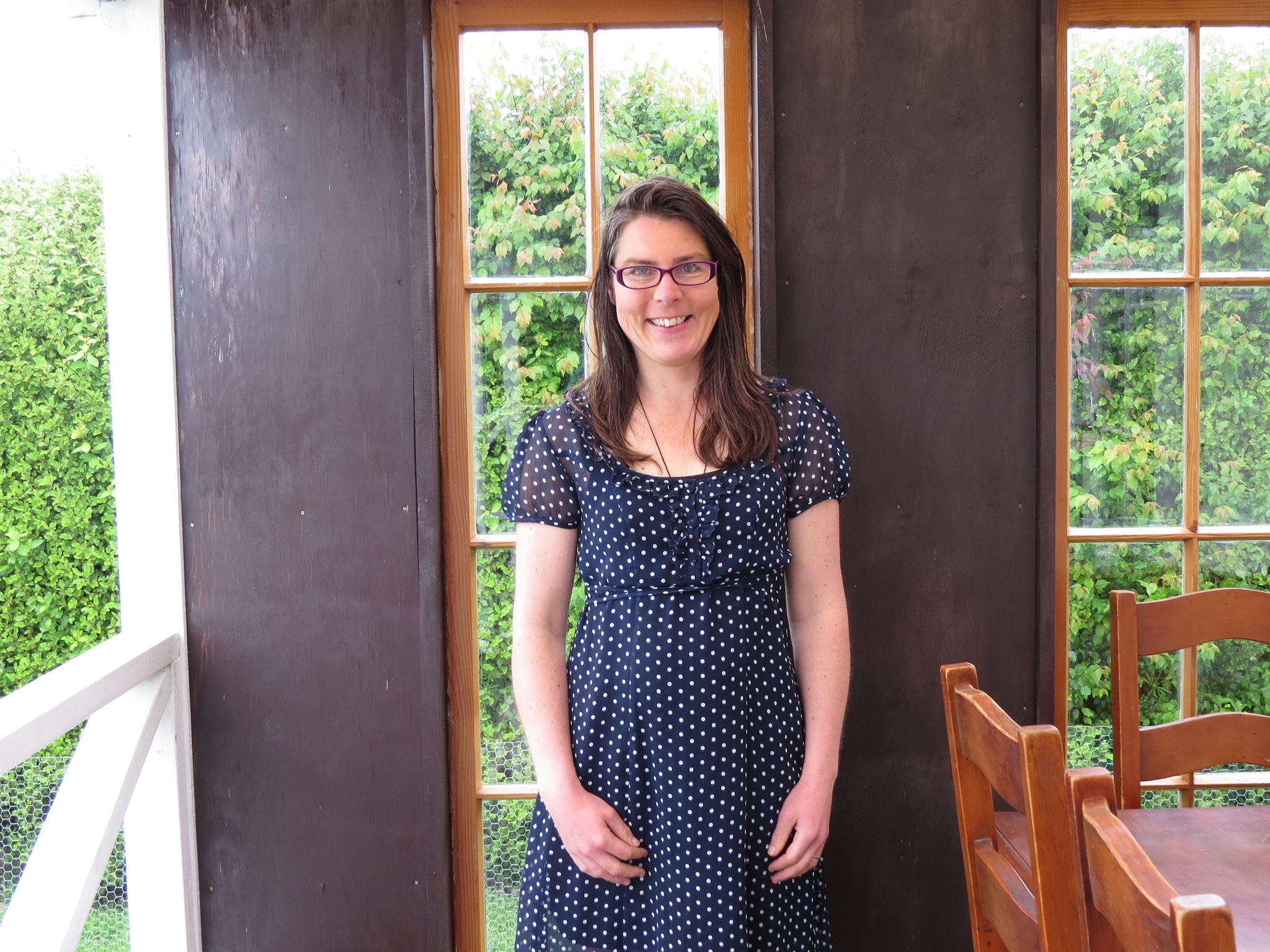 Rachael Stott
"
NO MORE FATIGUE AND ANXIETY
I loved the presentation and it's been well over a month, my extreme fatigue and anxiety that was making every day a challenge is gone. I'm so thankful I discovered my daily companion chocolate maca. I thought I would rush back to martial arts & my physical pursuits if I ever got energy again but I'm learning to be more mindful & just enjoy what I have - I feel like I have a second chance at life. Grateful - many thanks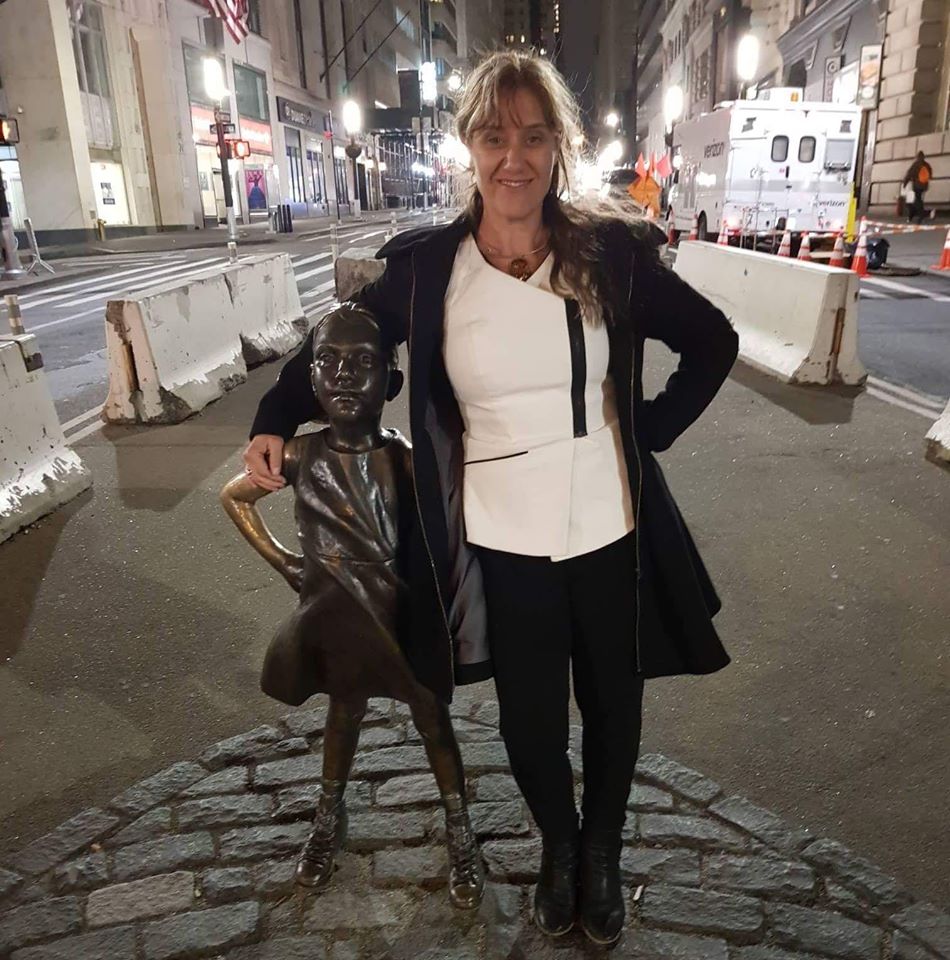 Chevanne McNeill Rodwell
Note: There is no upper limit with maca and everybody is different, so it is important to find your ideal dose that is right for your body, for some this may be less than the recommended for others it may be more. If you experience positive health benefits then we suggest you continue treatment at that ideal dosage. The material provided on this website is for information purposes only. It is not intended to replace medical advice or be a treatment for any medical condition. Users should consult a health professional if you have any concerns about your health, are starting any health or nutritional related treatment, or for any questions you may have regarding your own or any other party's medical condition. Information and statements regarding dietary supplements have not been evaluated by the Food and Drug Administration and are not intended to diagnose, treat, cure, or prevent any disease.
Ai, Z., et al., Antidepressant-like behavioral, anatomical, and biochemical effects of petroleum ether extract from maca (Lepidium meyenii) in mice exposed to chronic unpredictable mild stress. Journal of medicinal food, 2014. 17(5): p. 535-542. https://www.ncbi.nlm.nih.gov/pubmed/24730393
Zheng, B.L., et al., Effect of a lipidic extract from lepidium meyenii on sexual behavior in mice and rats. Urology, 2000. 55(4): p. 598-602. https://www.ncbi.nlm.nih.gov/pubmed/10736519
Zheng, W., et al., Lepidium meyenii Walp Exhibits Anti-Inflammatory Activity against ConA-Induced Acute Hepatitis. Mediators Inflamm, 2018. 2018: p. 8982756. https://www.ncbi.nlm.nih.gov/pubmed/30647537
Kangsamaksin, T., et al., Lupeol and stigmasterol suppress tumor angiogenesis and inhibit cholangiocarcinoma growth in mice via downregulation of tumor necrosis factor-α. PloS one, 2017. 12(12): p. e0189628-e0189628. https://www.ncbi.nlm.nih.gov/pubmed/29232409
Rubio, J., Caldas, M., Dávila, S., Gasco, M., & Gonzales, G. F. (2006). Effect of three different cultivars of Lepidium meyenii (Maca) on learning and depression in ovariectomized mice. BMC complementary and alternative medicine, 6(1), 23. https://www.ncbi.nlm.nih.gov/pubmed/16796734
Gonzales‐Castañeda, C., Rivera, V., Chirinos, A. L., Evelson, P., & Gonzales, G. F. (2011). Photoprotection against the UVB‐induced oxidative stress and epidermal damage in mice using leaves of three different varieties of Lepidium meyenii (maca). International journal of dermatology, 50(8), 928-938. https://www.ncbi.nlm.nih.gov/pubmed/21781063
Zheng, Y., et al., Two macamide extracts relieve physical fatigue by attenuating muscle damage in mice. J Sci Food Agric, 2019. 99(3): p. 1405-1412. https://www.ncbi.nlm.nih.gov/pubmed/30120787
Shin, S., et al., Gelatinized and fermented powders of Lepidium meyenii (Maca) improve physical stamina and epididymal sperm counts in male mice. J. Emb. Trans, 2008. 23: p. 283-289. https://www.researchgate.net/publication/291889082_Gelatinized_and_fermented_powders_of_Lepidium_meyenii_Maca_improve_physical_stamina_and_epididymal_sperm_counts_in_male_mice
Choi, E.H., et al., Supplementation of standardized lipid-soluble extract from maca (Lepidium meyenii) increases swimming endurance capacity in rats. Journal of Functional Foods, 2012. 4(2): p. 568-573. http://www.sciencedirect.com/science/article/pii/S1756464612000436
Lin Zheng, B., et al., Effect of Aqueous Extract from Lepidium meyenii on Mouse Behavior in Forced Swimming Test. 2001. p. 258-268.
Ai, Z., et al., Antidepressant-like behavioral, anatomical, and biochemical effects of petroleum ether extract from maca (Lepidium meyenii) in mice exposed to chronic unpredictable mild stress. Journal of medicinal food, 2014. 17(5): p. 535-542. https://www.ncbi.nlm.nih.gov/pubmed/24730393
Dording, Christina M., Pamela J. Schettler, Elizabeth D. Dalton, Susannah R. Parkin, Rosemary SW Walker, Kara B. Fehling, Maurizio Fava, and David Mischoulon. "A double-blind placebo-controlled trial of maca root as treatment for antidepressant-induced sexual dysfunction in women." Evidence-Based Complementary and Alternative Medicine 2015 (2015). https://www.ncbi.nlm.nih.gov/pubmed/25954318
Zenico, T., Cicero, A. F. G., Valmorri, L., Mercuriali, M., & Bercovich, E. (2009). Subjective effects of Lepidium meyenii (Maca) extract on well-being and sexual performances in patients with mild erectile dysfunction: a randomised, double-blind clinical trial. Andrologia, 41(2), 95-99. https://www.ncbi.nlm.nih.gov/pubmed/19260845
Brooks, N. A., Wilcox, G., Walker, K. Z., Ashton, J. F., Cox, M. B., & Stojanovska, L. (2008). Beneficial effects of Lepidium meyenii (Maca) on psychological symptoms and measures of sexual dysfunction in postmenopausal women are not related to estrogen or androgen content. Menopause, 15(6), 1157-1162. https://www.ncbi.nlm.nih.gov/pubmed/18784609