Organic Activated Chocolate Maca
Our authentic Peruvian organic maca is personally sourced by us from our farm in the mountains of Junin, Peru. It is socially responsible with $1 per bag donated directly to our charity fund to support the local community of San Jose de Quero. It is organic certified and ethically sourced direct farm to table. All the steps we take are to create a sustainable method of trade that benefits all involved. Once harvested our maca is naturally dried for 3 months at altitude, then activated (pressure heated) to remove the starch and bacteria before being combined with 30% organic Peruvian cacao from the jungles of northern Peru to create an even more potent antioxidant superfood with a rich chocolate flavour. Taken daily Chocolate Maca has the ability to:
Boost energy
Boost vitality
Fight Fatigue
Balance hormones
Improve mood
Increase fertility
Enhance male and female health
Reduce stress
Regulate thyroid function
Improve cognitive function and mental health
Maca is one of the world's most unique and powerful medicinal superfoods. It only grows above 3800m in the small region of Junin, Peru. As a medicinal it has been at the centre of Inca culture, history and spirituality for over 2000 years. Its traditional uses have been for the treatment of mental health, hormone balance, menopause, PMS, fatigue, fertility, sexual dysfunction, libido, pain and even cancer. For the people of Peru maca has great medicinal, cultural and spiritual significance.
"
NO MORE FATIGUE AND ANXIETY
I loved the presentation and it's been well over a month, my extreme fatigue and anxiety that was making every day a challenge is gone. I'm so thankful I discovered my daily companion chocolate maca. I thought I would rush back to martial arts & my physical pursuits if I ever got energy again but I'm learning to be more mindful & just enjoy what I have - I feel like I have a second chance at life. Grateful - many thanks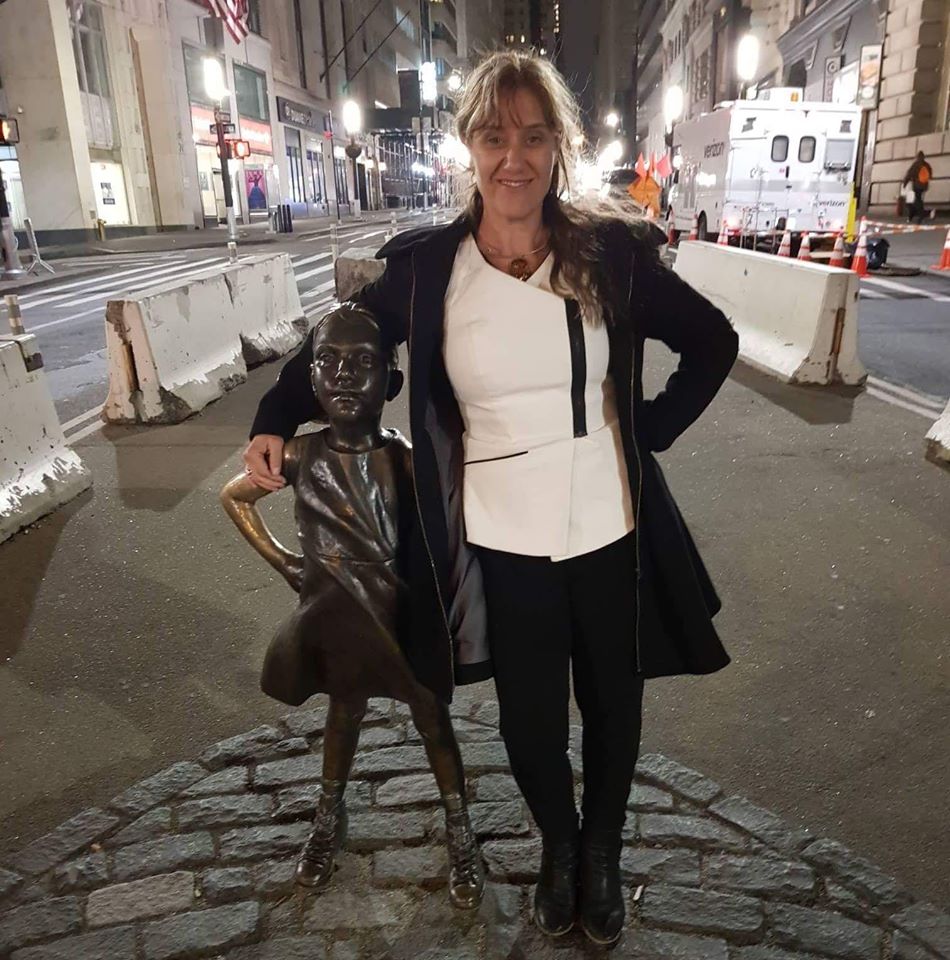 Chevanne McNeill Rodwell
"
LOVE THIS MACA
I love this stuff, have found a huge improvement in my energy and stamina since using it daily (the chocolate maca mix). Thank you guys!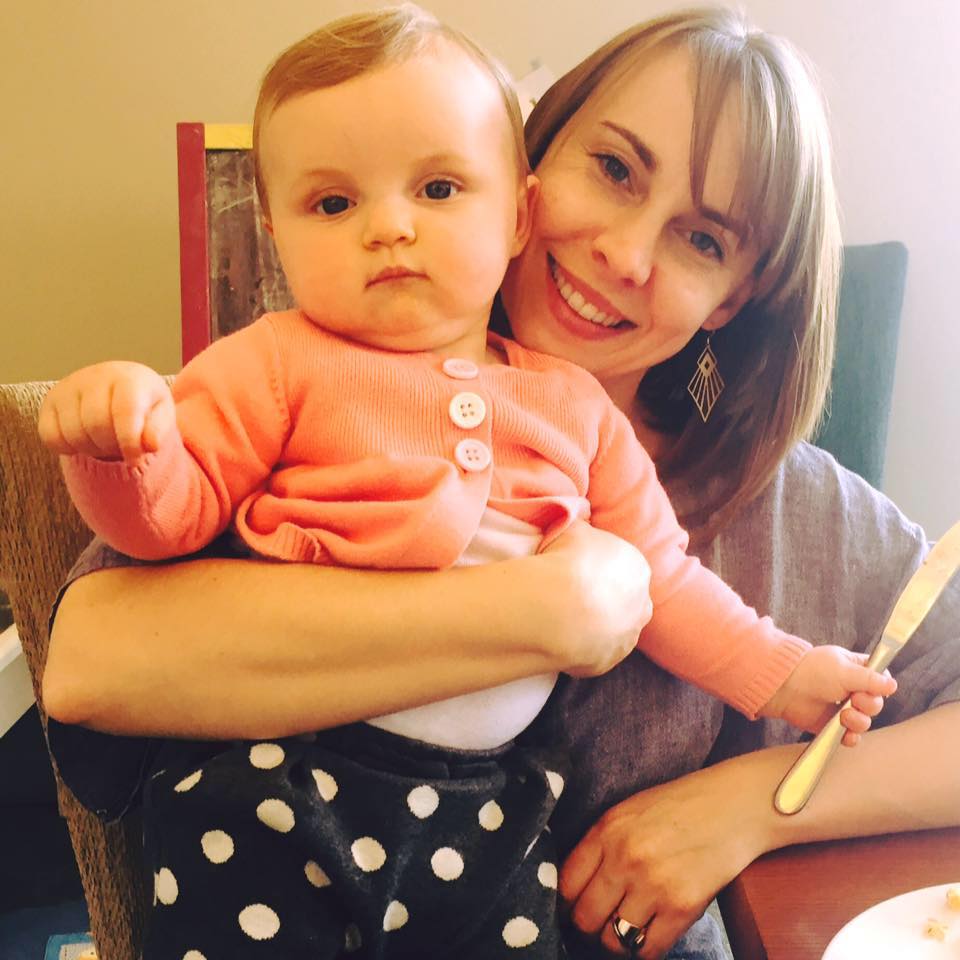 Belinda Silk
"
TICKS ALL THE BOXES
From the farmer to the table, this is a true grassroots enterprise. Seleno Health has a personal relationship with one farmer and family, and they travel to Peru yearly to support, oversee and organise the export. The maca is organically grown and dried up in the Andes at source. There are no middlemen and a living wage is paid to the farmer. This is the queen of maca, grown with love, through generations of farmers, its vibration is pure and it tastes amazing!!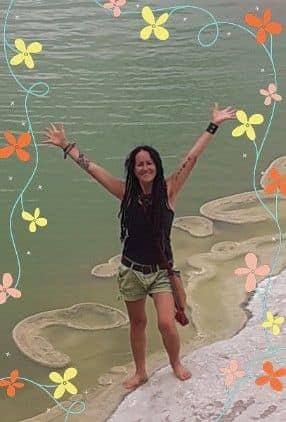 Deb Tewi