30 Pack Box – Black Maca is the rarest form of maca that constitutes only 10% of the entire harvest. In Peru black maca is consumed solely as a medicinal treatment for specific conditions. Our concentrated, extracted maca is 10x more potent than raw maca, has a softer flavour, is more bio-available, easier to consume and is packed with macamides. It is ideal for those who want the medicinal benefits of maca in a concentrated and potent formula. It can be consumed hot or cold, as a tea or additive to smoothies, cereals, juices or straight in water. Taken daily our atomised black maca is specifically formulated to treat:
Fatigue
Mental health and depression
Poor concentration and focus
Anxiety and stress
Male fertility
Sexual dysfunction and libido
Stamina and endurance
Athletic performance
Migraine and pain
Maca is one of the world's most unique and powerful medicinal superfoods. It only grows above 3800m in the small region of Junin, Peru. As a medicinal it has been at the centre of Inca culture, history and spirituality for over 2000 years. Our Maca is Farm to Table – We buy each box directly from our farm in Peru ensuring our farmer gets the full profit he is entitled to. We also run a social responsibility program with the profits we make.
"
Recovery from stroke and migraine
I took the concentrated black maca for my stroke symptoms including speech impediment, vertigo, headaches, migraines and co-ordination loss. Within 6 weeks i noticed a marked improvement in my speech and felt my brain was clearer than ever before. I haven't had a migraine since and any episodes of vertigo. Im really impressed with how well it worked to help me in my recovery.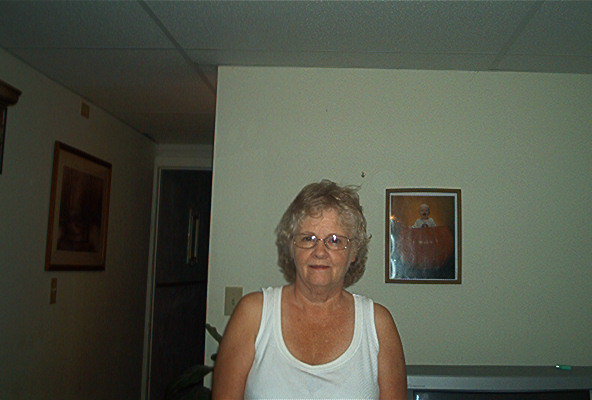 Carol Evans
"
AMAZING FOR MENTAL HEALTH
The black & red Maca sachet are awesome, they helped me come off the terrible side effects of antidepressants & I have way more energy, balanced sugar levels & hormone levels, l totally recommend it, l have been taking it for over a year now, we'll worth spending this money on my health, have recommended it to others, plus it invests back into the Peruvian community & is treated & processed properly for ultimate affect! Anna Martyn
"
IMPROVEMENTS AT THE GYM AND ON THE FIELD
Been taking the mens maca powder and adding in the high dose black sachets before hitting the gym. Felt energy pick up instantly, benching more than ever before and feel like my stamina has improved. Its drastically improved my game on the field too, gonna get the whole team onto it. Couldn't live without it now, im hooked.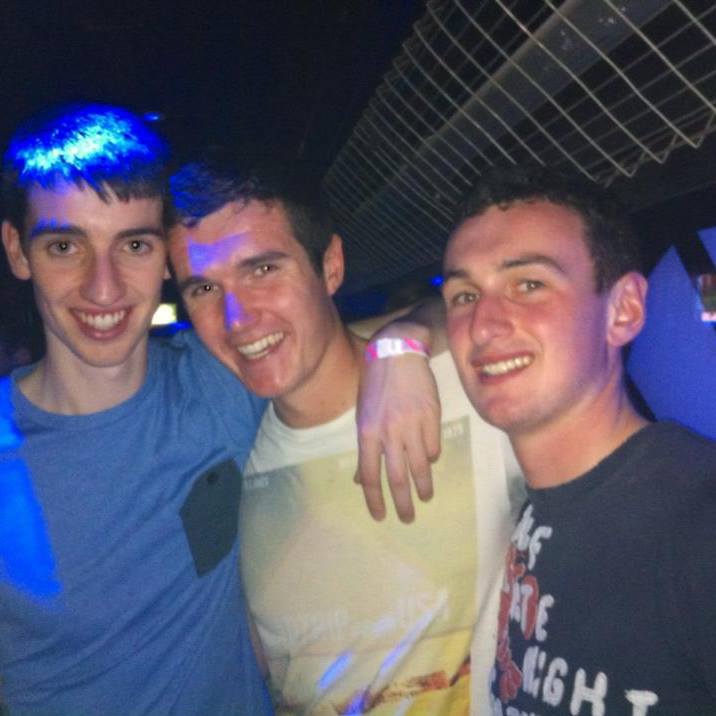 Connor O'Shea