Read what our customers have to say about our maca…
"
GOT MY MOJO BACK!! THANKS MACA.
Was amazed, took the Mens maca for a month and found my energy levels increased massively along with my libido. My girlfriend is so much happier ;-) Definitely gonna keep going with this stuff, the best i've found so far.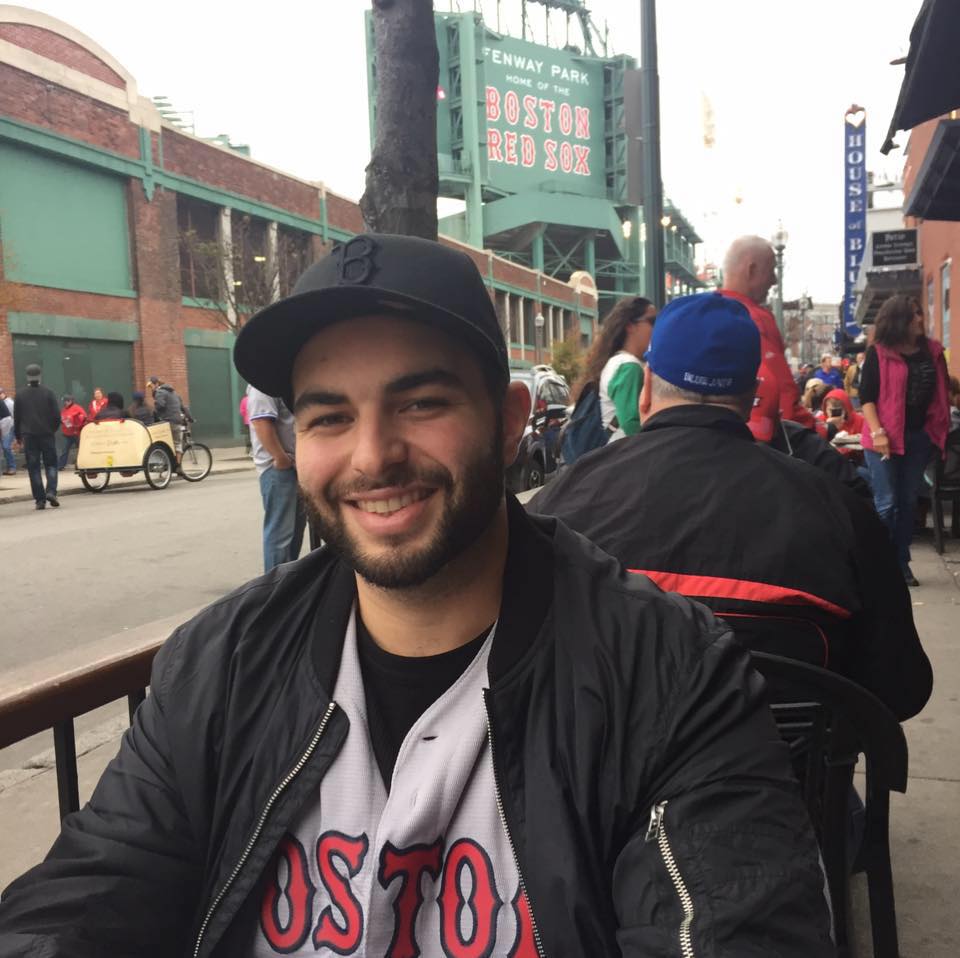 Matt J.
"
SAVIOUR FOR MY MENOPAUSE
I was having very intense Peri menopause symptoms. Since the first day taking Seleno Maca for Women I've notice a significant improvement. Their ethics at supporting communities Maca producers is very inspiring.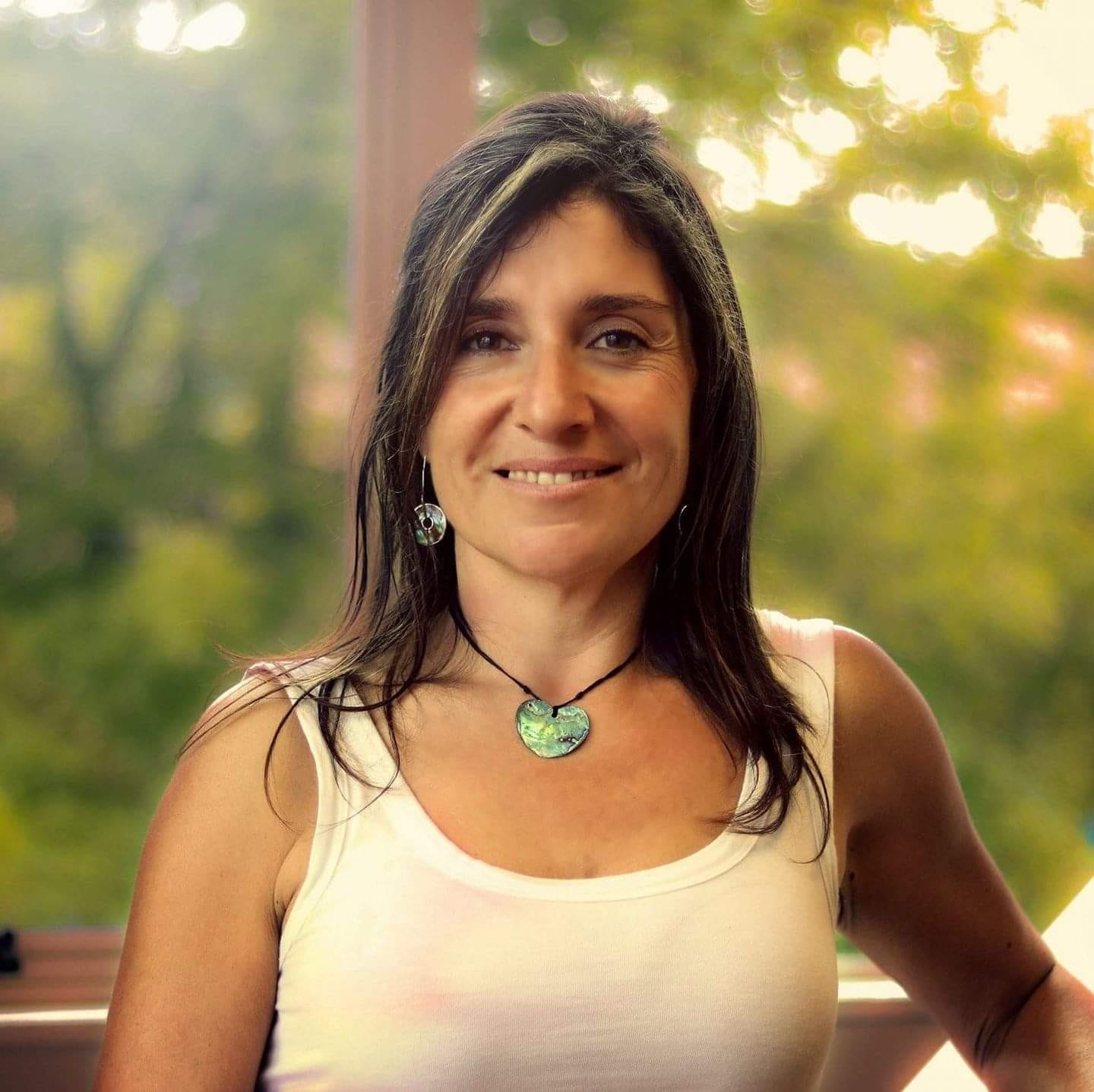 Sukhita Alejandra
"
Solved my PMS issues
I was trying all sorts of supplements to eradicate my PMS. Nothing worked until I found extracted red maca. Since that time i have not come near the amount of pain, mood swings and low energy levels I used to. I've also noticed a major difference in my general happiness and wellbeing.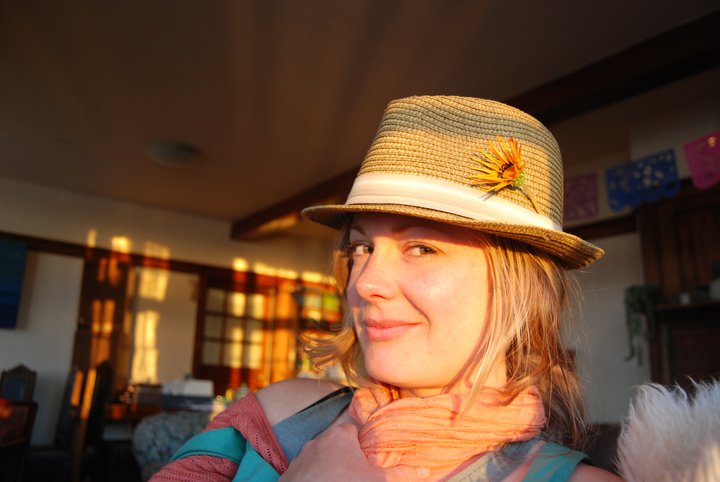 Julia Middleton
"
LIFE CHANGING - INCREDIBLE
The body and mind healing effects of the red and black maca have changed my life at an astonishing rate! Now nearly 3 months after being on my maca journey I have stopped all pain relief. My fatigue has nearly completely gone and general mood so much higher than it has been in over a decade. Healing my body from endometriosis, this has been the only supplement I'm taking. The black sachets help mentally, with focus, clarity, while the red sachets help with hormones, pain and other areas. I can't recommend highly enough to anyone looking for a better way of life.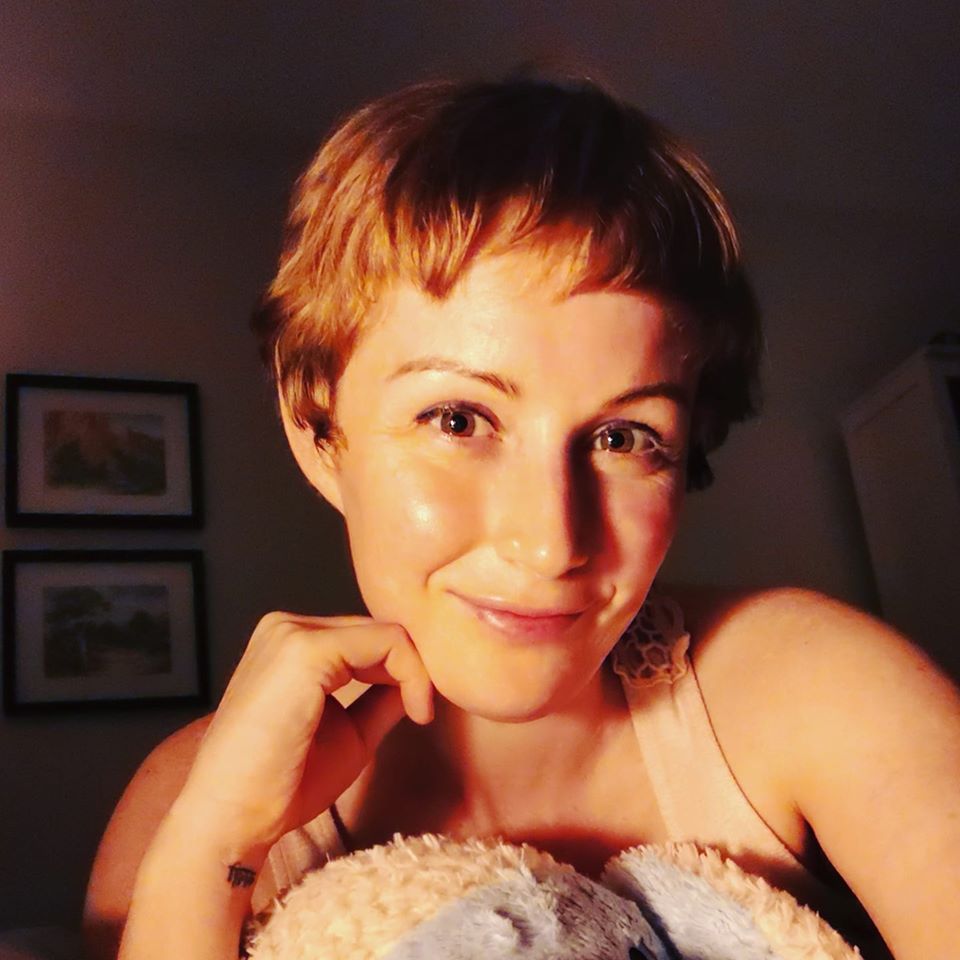 Keely Tunnicliffe
"
HELPING MY CHRONIC FATIGUE
My chronic fatigue was reasonably severe and I had to change my life to cope and I also missed out on doing a lot of things. I went to a Maca Experts talk at Raw Balance in Taupo and purchased a bag of yellow maca. I have been taking 1.5tsp everyday since and my life has improved dramatically. Every now and then I have a bad day but it is rare. I have been able to start exercising daily, I can do everything i want to do and my life no longer revolves around cfs. I am extremely happy and have recommended this product to all my friends.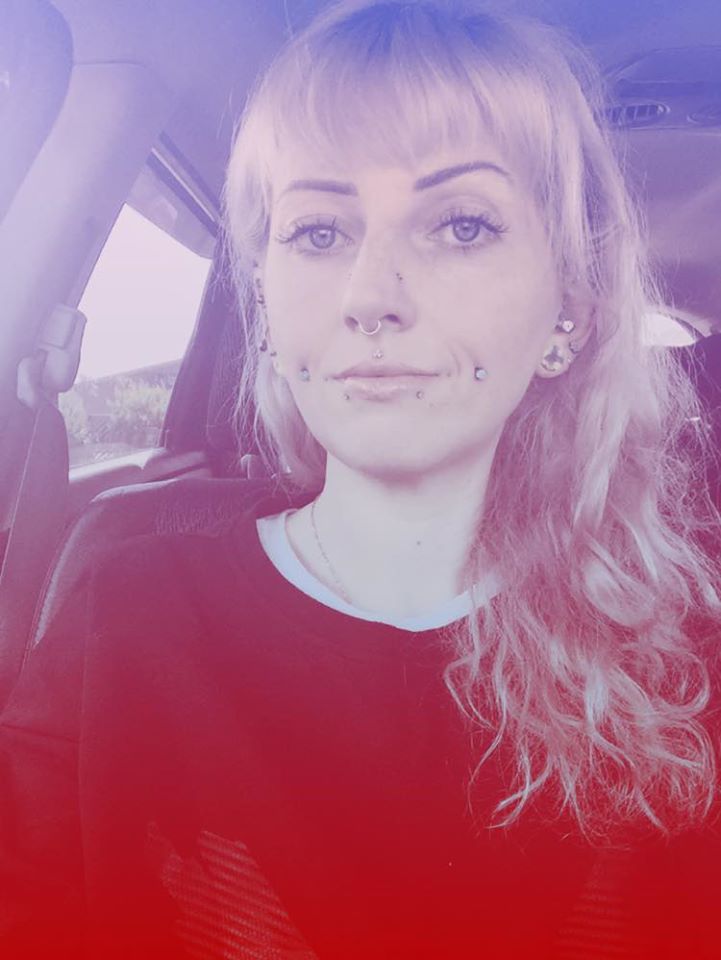 Lilith Jannah
"
INCREASED MENTAL CLARITY AND BETTER MOODS
I absolutely love maca for women and always recommend it. It helped me get through the brain-fog of a stressful time a few years ago, the difference was quite dramatic. I now use it daily, it increases my mental clarity and productivity, boosts and calms my mood and gets me right through the day with sustained energy levels and no crash or tiredness. Perfect for a busy mama!
Moira Barber
"
Recovery from stroke and migraine
I took the concentrated black maca for my stroke symptoms including speech impediment, vertigo, headaches, migraines and co-ordination loss. Within 6 weeks i noticed a marked improvement in my speech and felt my brain was clearer than ever before. I haven't had a migraine since and any episodes of vertigo. Im really impressed with how well it worked to help me in my recovery.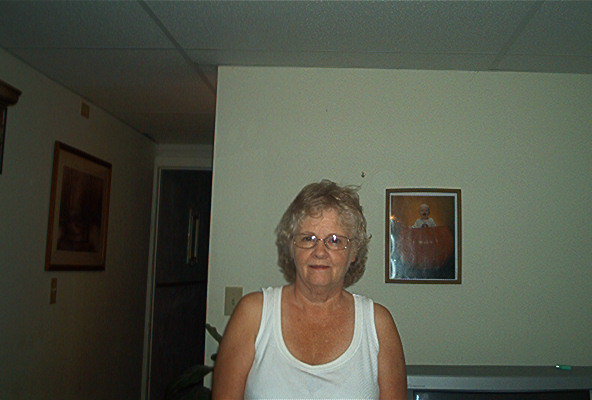 Carol Evans
"
Given me a new lease of life
I was so glad i found The Maca Experts as they really seemed to know their stuff. They advised me on what to take and after combining maca for men with some of the red extracts i had big improvements in energy, clarity and vitality. I felt able to be more active and have since lost 15kg. My blood pressure has come down and my libido has gone up. Ive also seen improvements in my prostate with the red sachets, can sleep through the night easily now without needing to get up to urinate. Wow this stuff really works.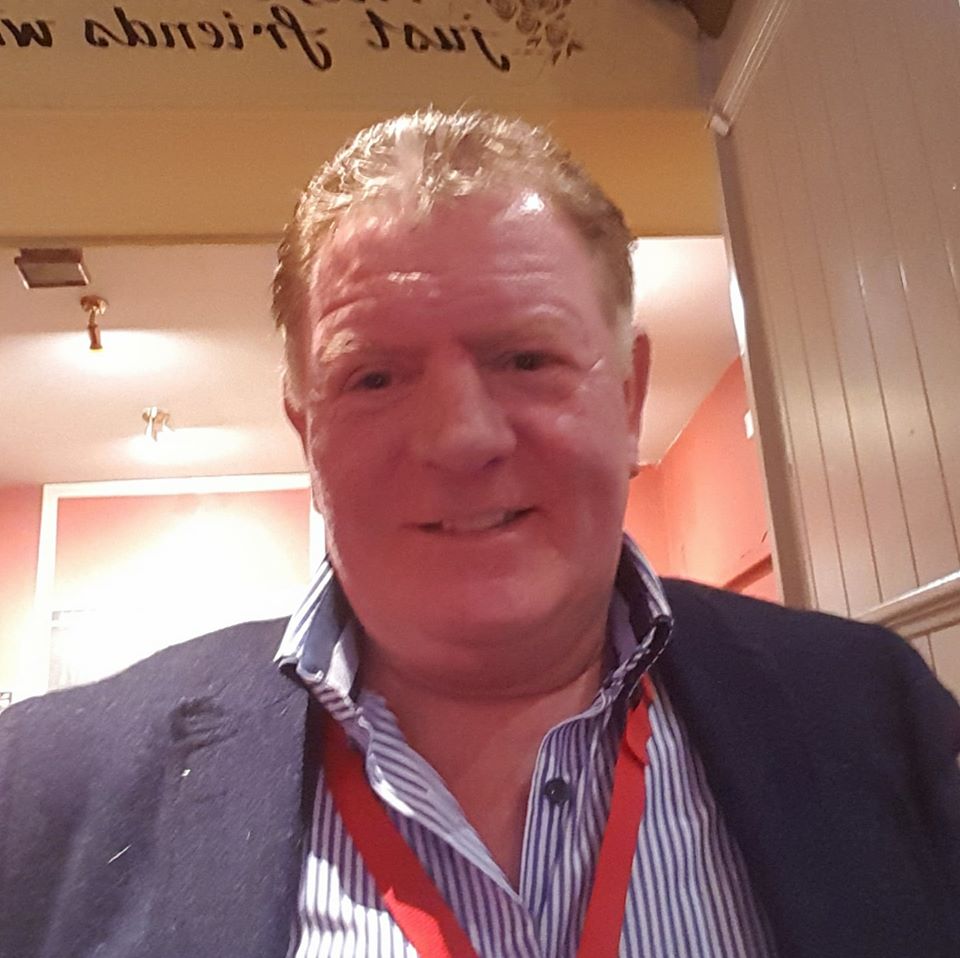 Rodger
"
AMAZING FOR MENTAL HEALTH
The black & red Maca sachet are awesome, they helped me come off the terrible side effects of antidepressants & I have way more energy, balanced sugar levels & hormone levels, l totally recommend it, l have been taking it for over a year now, we'll worth spending this money on my health, have recommended it to others, plus it invests back into the Peruvian community & is treated & processed properly for ultimate affect! Anna Martyn
"
No more hot flushes
Within a week I went from being up all night with hot flushes to sleeping all the way through and waking up feeling balanced and refreshed. I feel less moody, more emotionally stable and like i've got a new happier focus on life. Taking the Maca Experts maca was a life saver for me, definitely recommend this for any women struggling with menopause, but make sure you use this brand as not all maca is equal, this stuff is top notch.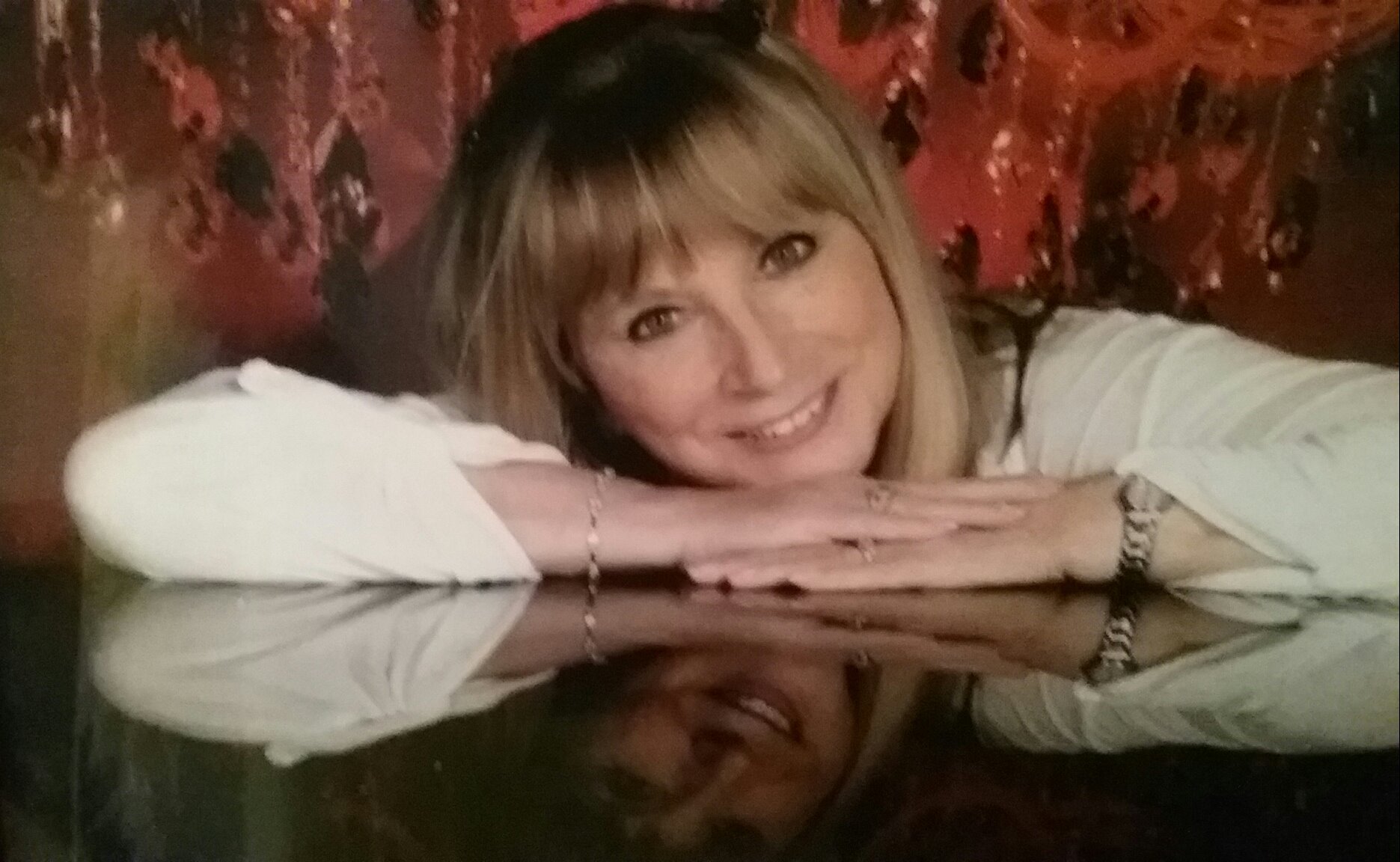 Jillian Jones
"
No more seizures and brain fog
Before taking maca I was having 2-3 seizures per month, brain fog and severe fatigue. I've been having The Maca Experts (Seleno health) extracted black maca for 18 months now and I have hardly any brain fog, seizures or headaches since. It's helped build my stamina for swimming competitions and tournaments and allows me to keep a steady pace while walking and jogging along the water front of THAMES coromandel ...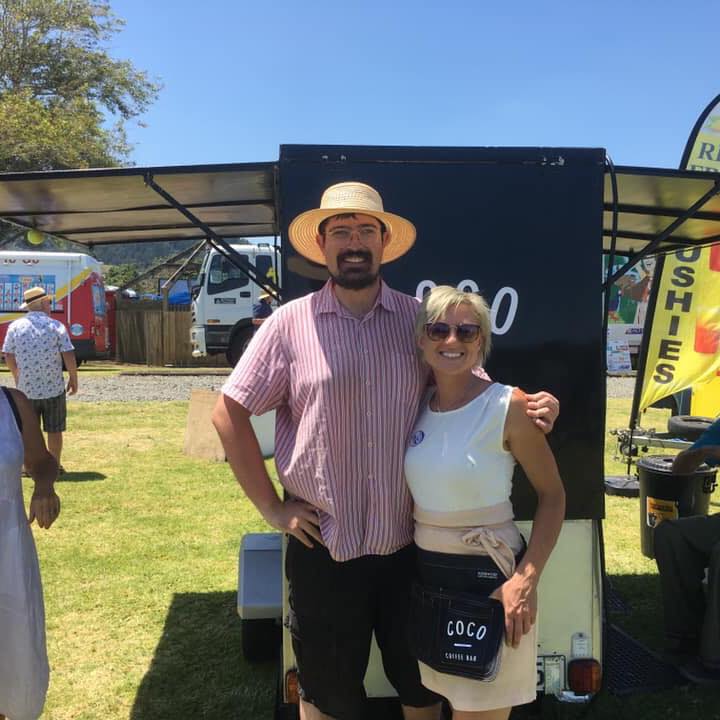 Myles Singleton
"
TICKS ALL THE BOXES
From the farmer to the table, this is a true grassroots enterprise. Seleno Health has a personal relationship with one farmer and family, and they travel to Peru yearly to support, oversee and organise the export. The maca is organically grown and dried up in the Andes at source. There are no middlemen and a living wage is paid to the farmer. This is the queen of maca, grown with love, through generations of farmers, its vibration is pure and it tastes amazing!!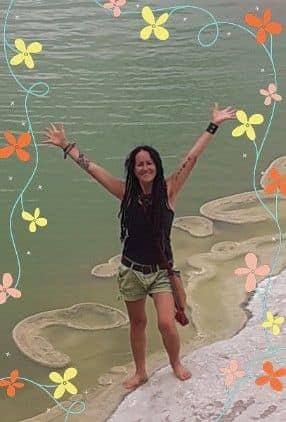 Deb Tewi
"
IMPROVEMENTS AT THE GYM AND ON THE FIELD
Been taking the mens maca powder and adding in the high dose black sachets before hitting the gym. Felt energy pick up instantly, benching more than ever before and feel like my stamina and endurance has improved. Its drastically improved my game on the field too, gonna get the whole team onto it. Couldn't live without it now, im hooked.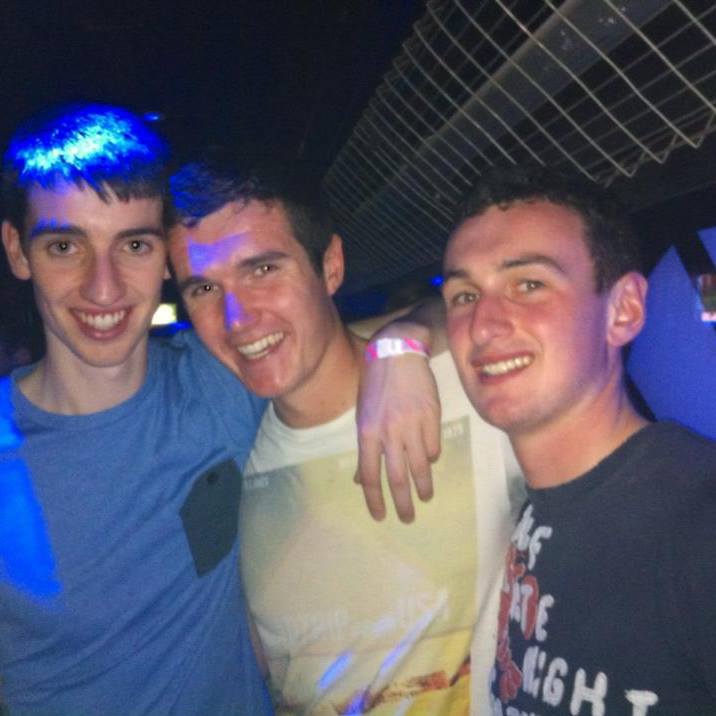 Connor O'Shea
"
NO MORE FATIGUE AND ANXIETY
I loved the presentation and it's been well over a month, my extreme fatigue and anxiety that was making every day a challenge is gone. I'm so thankful I discovered my daily companion chocolate maca. I thought I would rush back to martial arts & my physical pursuits if I ever got energy again but I'm learning to be more mindful & just enjoy what I have - I feel like I have a second chance at life. Grateful - many thanks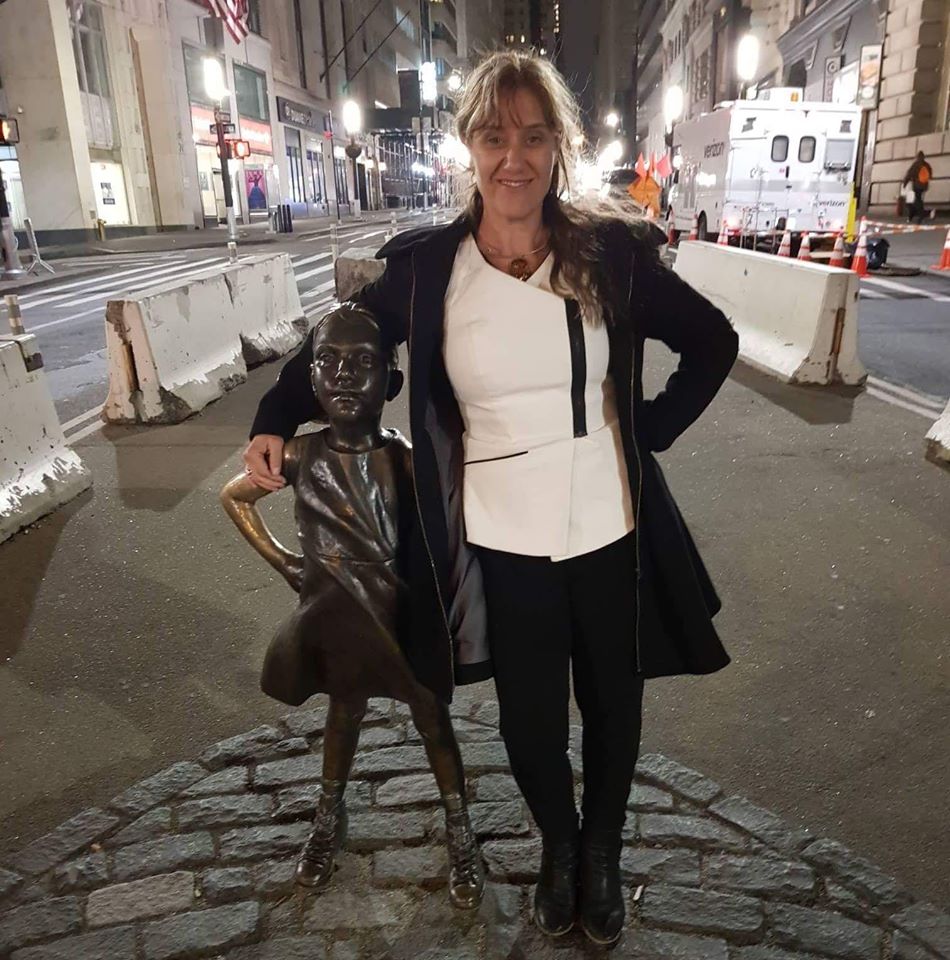 Chevanne McNeill Rodwell
"
BEST MACA YET
The most delicious maca I've tasted yet! Delicious, highly nutritious, socially and ecologically responsible. My favourite source of maca. Thank you both.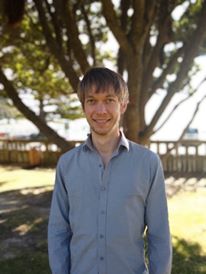 Hamish Macdonald
"
DRASTIC IMPROVEMENT TO MY WELLBEING
I suffered from dark and gruelling treatment resistant depression in the past and all the things I tried never made a huge impact and in the process had long lasting residual effects from benzo addiction. Eventually from lifestyle choices and changing life habits with hard work I lifted myself out of depression for a long time without any luck of completely having my will to live fully return. I also had issues with residual effects from my addiction and it affected my motivation, fatigue levels and charisma. When I stumbled across seleno health and their maca my life started to shape in the way i really desired. It took probably 7 weeks for me of continued dosing of maca daily until i felt a difference in myself but it made a drastic difference. My Energy levels increased, focus improved, my will to live was fully revitalised, and my charisma and confidence came back from always feeling blissful. I continue to take it daily after 3 months and i keep seeing my results are always improving.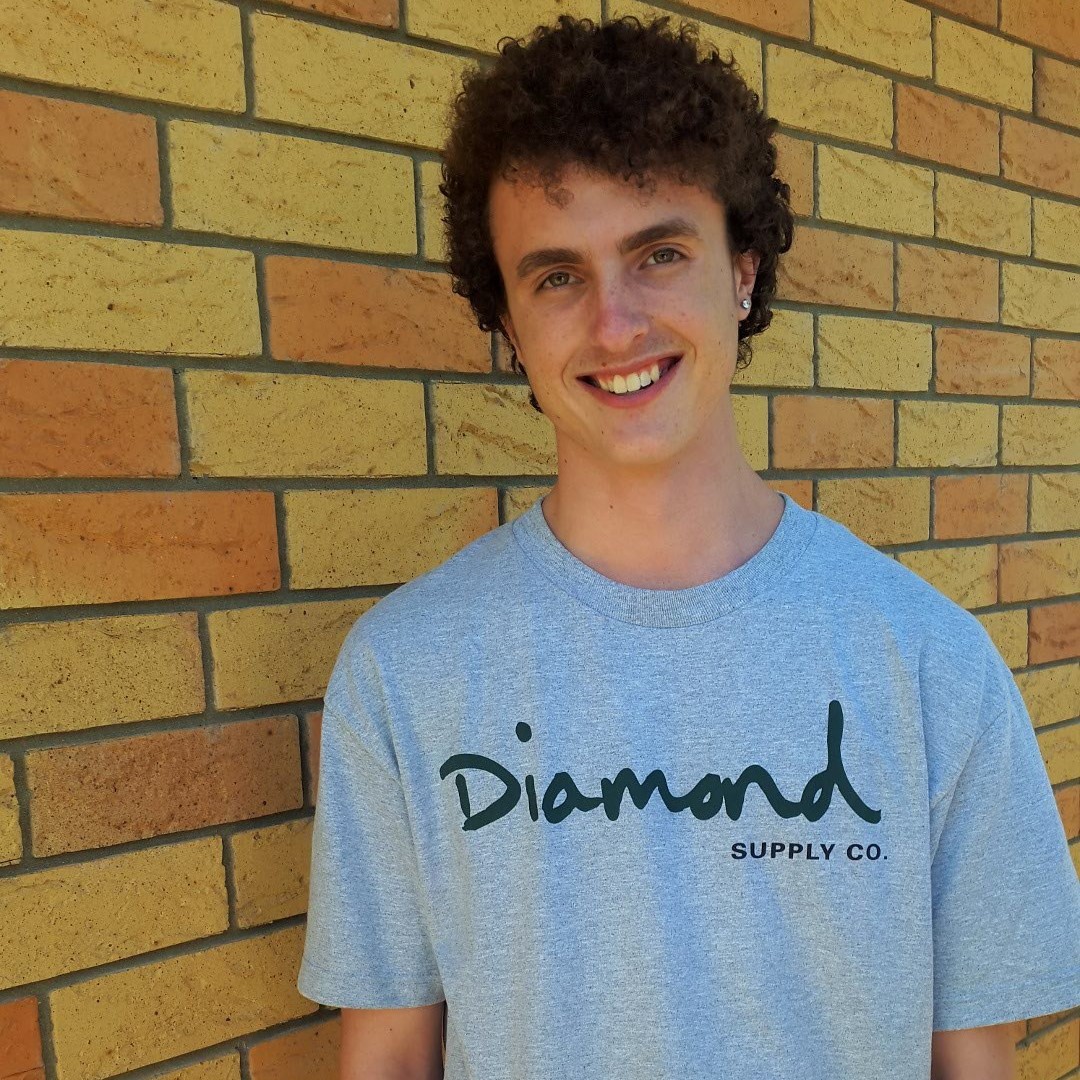 Specer Devine
"
MY ENERGY HAS SKYROCKETED
As someone that has her fair share of women's health issues, every ounce of my being wanted to love Maca and heal with its bounty of incredible properties. However, it seemed that every Maca powder I tried, either made my skin breakout quite horribly, my stomach bloat to the point of severe discomfort, have no real effect on fatigue and just basically contradict all the benefits i was so excited about. It was with a lovely friends recommendation to regain hope and give Seleno Health a try. Since that day I have banked more bags than i can remember, my skin has never been better, I'm smashing my PB's by not just a little but a lot, I have more energy than i know what to do with and my general quality of life is through the roof. Im grateful that you have created a product were mass production isn't at the core, where people are respected and quality is above quantity.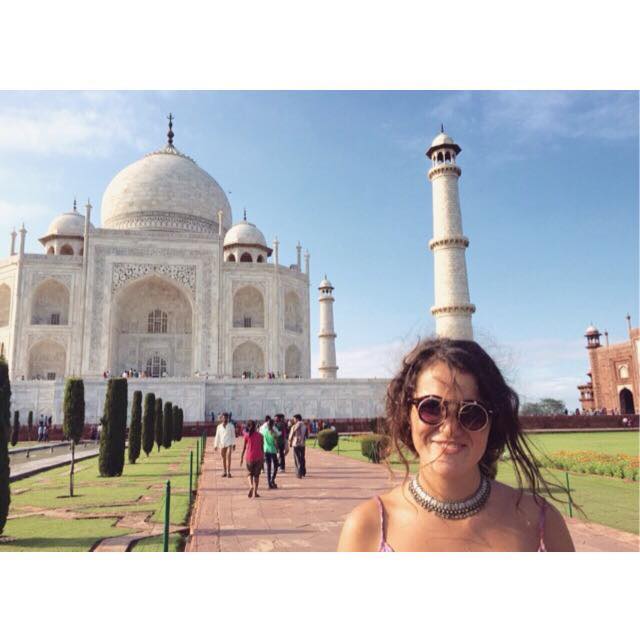 Kelsey Haddock
"
THE BEST QUALITY AND ETHICAL MACA & CACAO ON THE MARKET
My partner and I only buy The Maca Experts (by Seleno Health) maca and cacao now! Not only the quality and taste are great, but both these maca and cacao are sourced and processed in the most traditional ethical sustainable way. I started with the yellow maca 125g about 18 months ago, tried the red maca doses, then the cacao maca 125g. I now regularly buy yellow maca 500g, I keep in stock at home red and black maca doses (for those tougher days when we need an extra boost or nourishment) and we recently bought 5kg of cacao! We've been learning more about maca through Corin & Sally's webinars. "She" is such an amazing rare healing plant that deserves to be treated with reverence. This maca is now part of our daily life to support our energy levels and a sense of wellbeing.
Sarah CT
"
BETTER THAN MILO AND HEALTHIER
My girlfriend convinced me to replace my beloved Milo with chocolate Maca. I will never go back! For me as an athlete the health benefits are obvious. Highly recommend Seleno Health and everything they stand for.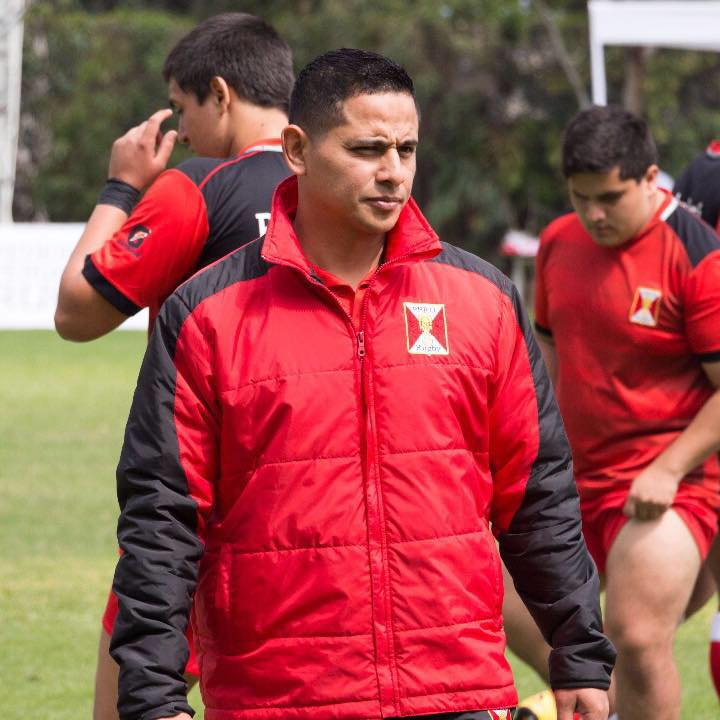 Pablo Vila
"
Perimenopausal Migraines Gone!
I've never had a migraine in my life! Until recently when I hit 41 and perimenopause started to play. These were full on 3 day, proper migraines that were really concerning so I knew I had to try something. I started taking a tablespoon of the yellow maca every single day and I haven't had a migraine since! It's been over a month. Soooooo happy. Thanks, team.
Alison Ramsay
"
LOVE THIS MACA
I love this stuff, have found a huge improvement in my energy and stamina since using it daily (the chocolate maca mix). Thank you guys!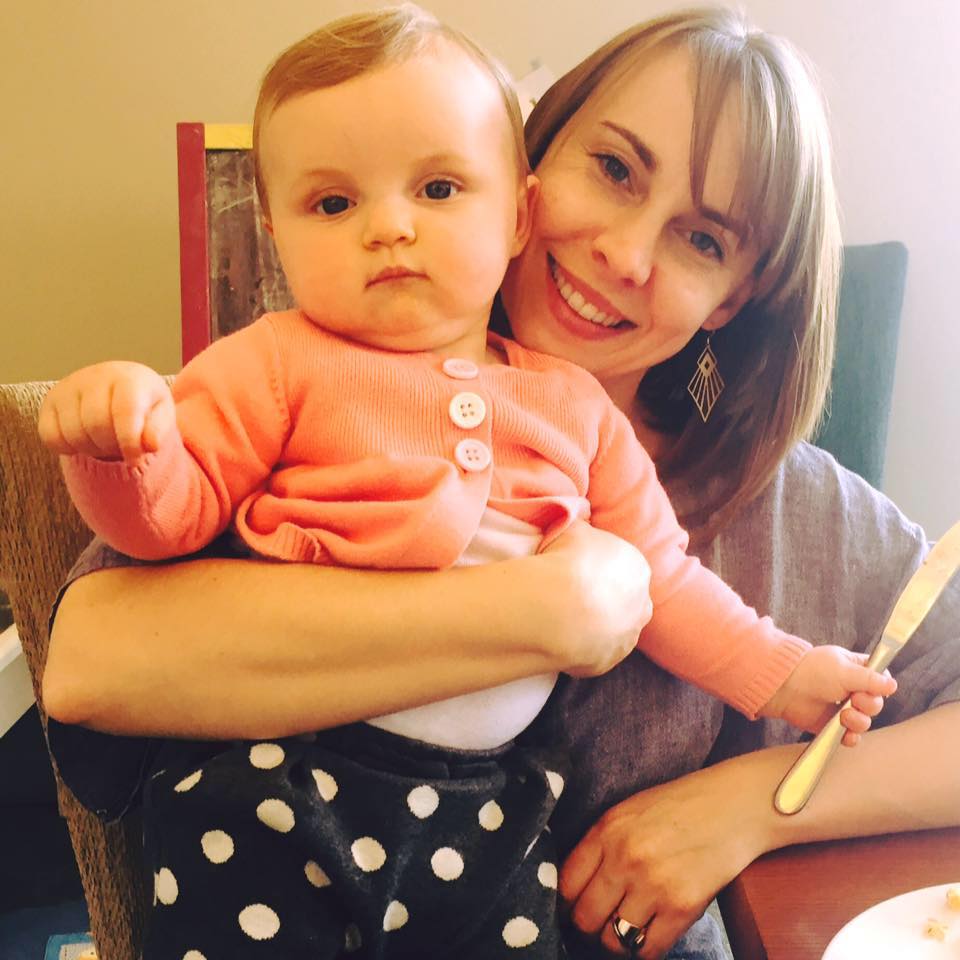 Belinda Silk
"
THIS MACA POWDER HAS TOTALLY CHANGED MY LIFE
This powder has totally changed my life! It helped me get off antidepressants, balanced my hormones, helps hugely with anxiety & depression, I'm living free, but it is about the holistic approach. Anna Rutherford
"
Fatigue Fighter
I have had a lot of issues with fatigue in my life. CFS in my late teens then neurological fatigue from ms from my late 30s. After taking first the yellow then the women's maca, I have felt the fatigue lift and have found more days than not feeling clear headed and having more energy to get things done. Also, I have found my skin looks brighter, I have had my sugar cravings disappear and have lost 5kg in the past 3 months. As a naturopath I have also found excellent results with some of my clients.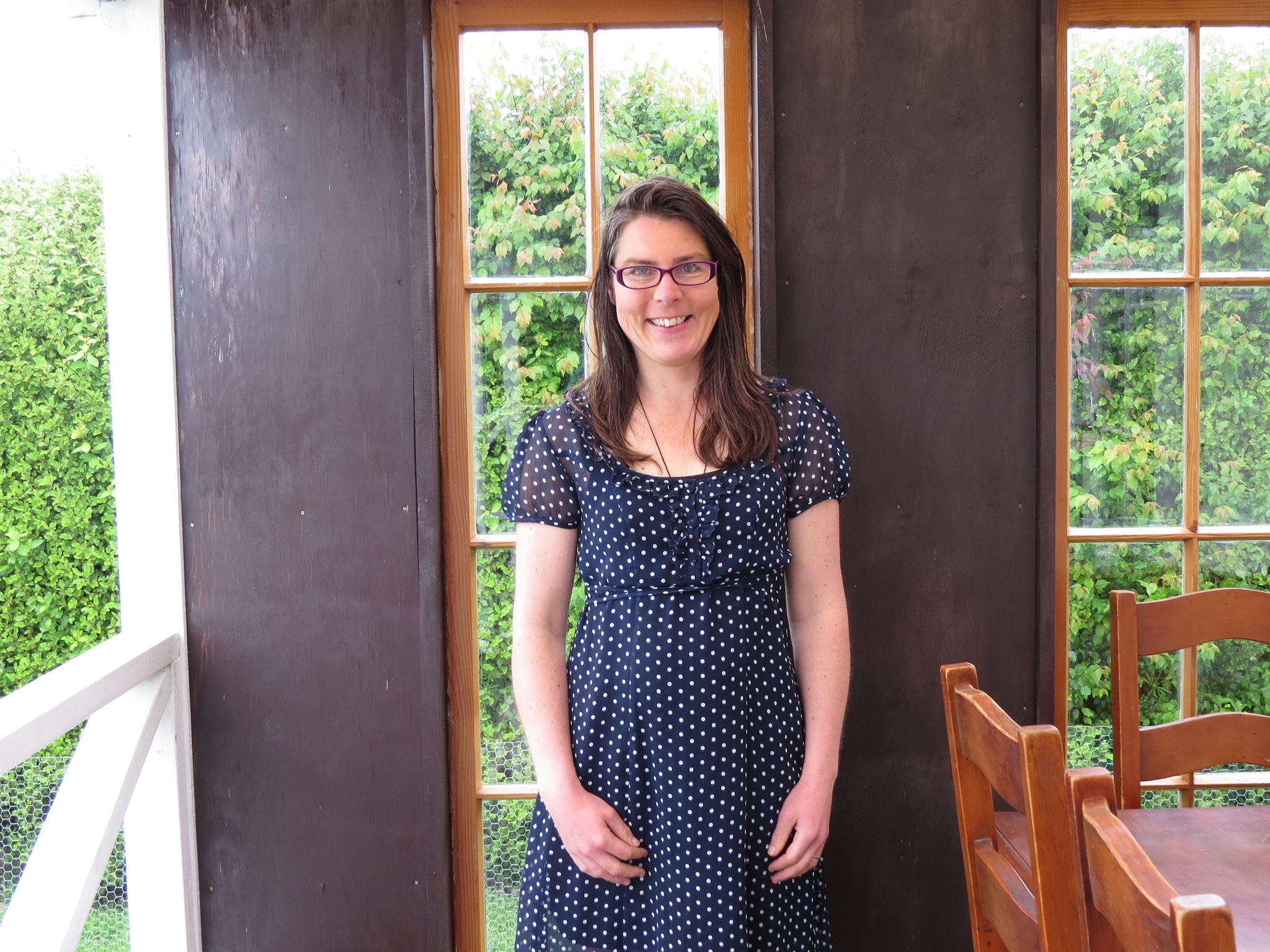 Rachael Stott
"
The best ethical maca and cacao in NZ
The Maca Experts (by Seleno Health) provide the best ethical maca and cacao in NZ. Their products are fantastic! We feel so lucky to know them and follow their workshops always which are very informative and well explained. We love the connection that they make with people and the beautiful experience to share a yummy and healthy drink with them. Yay guys!! X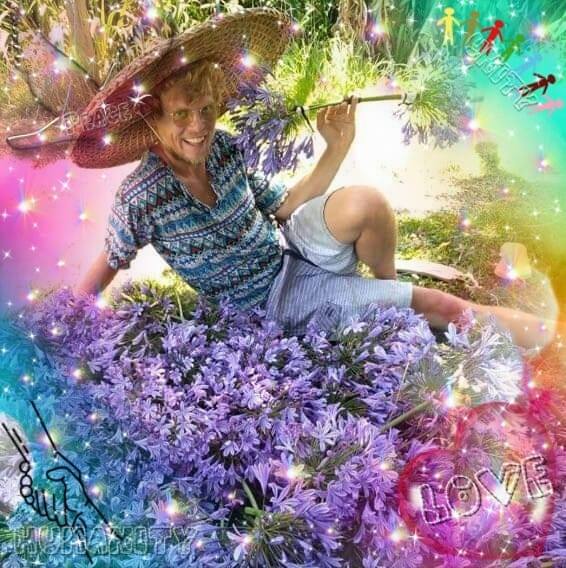 William Cooke
"
AMAZING FOR SKIN
I wouldn't be without my daily maca. I have noticed a definite improvement in my skin, kind of a nice glow, and I love how this blend incorporates the black and red maca together with the yellow for extra potency. Thank you for bringing us such a high-quality, well-sourced ethical maca, as well as the screeds of research and information you have made available.. and for being such lovely people to deal with.
Moira Barber
"
GREAT FOR ACNE, ENERGY AND BETTER BALANCE!!
I love the Maca for Women! It tastes amazing and is super versatile which is awesome, I add it into all my cooking and baking daily! I have noticed a huge improvement in my skin, in particular it has calmed down my acne. I used to have swollen, painful acne around my chin, which is largely hormone related, and this has cleared up. I also really feel the difference in my resilience to stress if I stop taking maca. When i'm taking maca daily I am more energetic, level headed and adaptable to life! Also super ethically sourced and really well researched! Amazing product!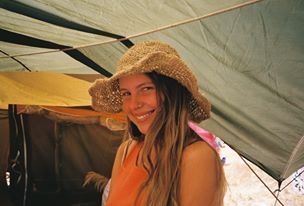 Renee
"
Fatigue and Hormonal health
I like so many things about Seleno MACA beyond it's deliciousness and sustainability 🙂! It's helped with my fatigue as well as mentally, improving my focus. I do also believe that MACA for women, in association with other supplements, has helped with my hormones. I have recommended Seleno MACA for women to my girlfriends and would encourage others seeking to have more energy and mental clarity to try it out. Will now try their cacao too. Thank you!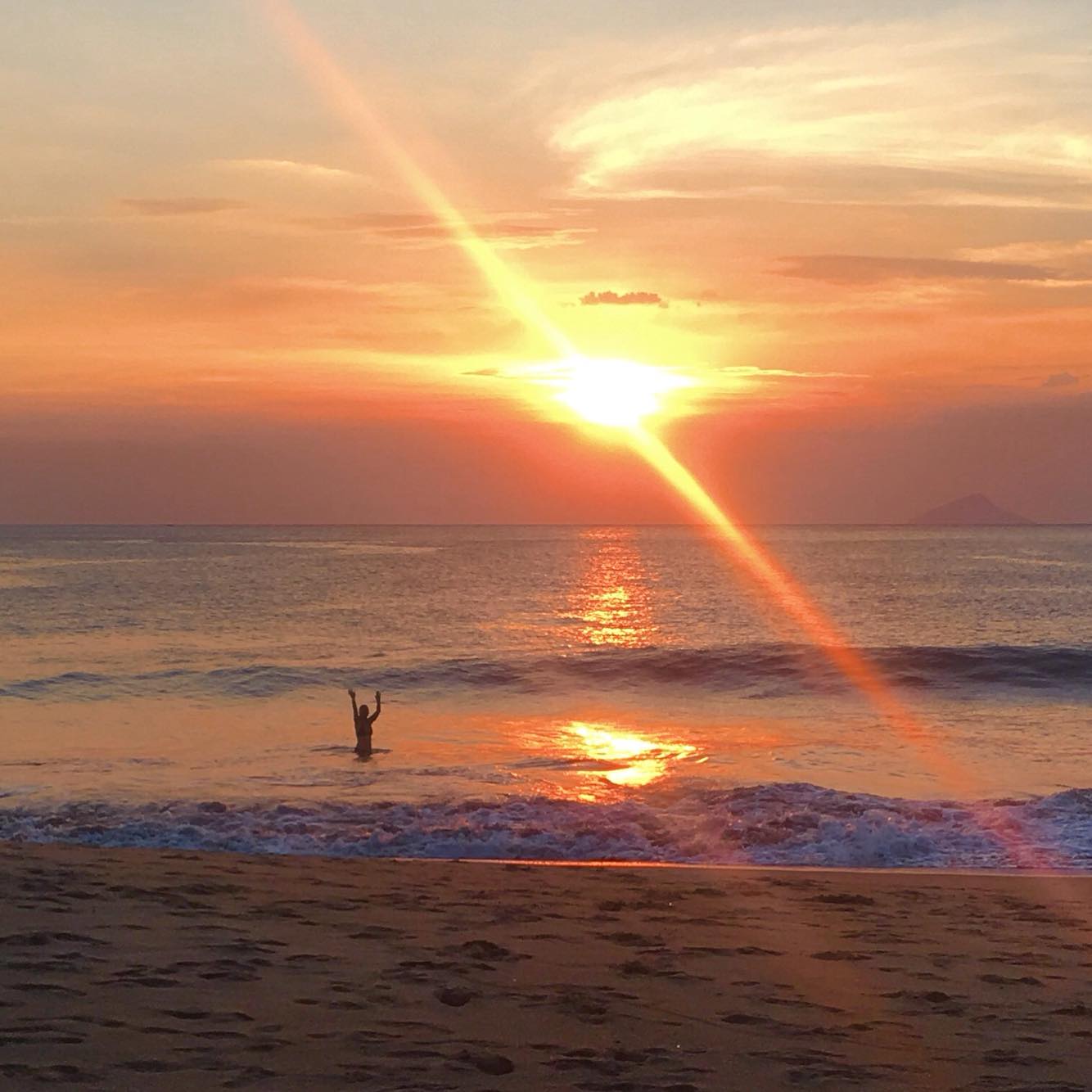 Raquel Barbiellini
"
Maca for Women is a must
Maca for Women helped me regain my period last year. I was under intense physical and emotional stress and experienced Hypothalamic Amenorrhea (loss of period). As soon as I started taking MFW, I noticed a change in how I was starting to feel - almost immediately; my hormones started to change, my mood became more balanced, I had an increase of energy in my training and my libido improved. After incorporating Maca into my daily morning smoothie (I can't remember a day in the last year without having it), my period came back after 3-4 months. It's now a daily staple and makes me feel strong, womanly and healthy. Thank you for such an excellent product, all women should be taking it. Rebekkah Burnett
Submit your testimonial and we will send you a discount code
What was your experience with our product like?