Organic Activated Yellow Maca
Maca is one of the world's most unique and powerful medicinal superfoods. It only grows above 3800m in the small region of Junin, Peru. As a medicinal it has been at the centre of Inca culture, history and spirituality for over 2000 years. Its traditional uses have been for the treatment of mental health, hormone balance, menopause, PMS, fatigue, fertility, sexual dysfunction, libido, pain and even cancer. For the people of Peru maca has great medicinal, cultural and spiritual significance.
Ingredients: 100% organic activated* yellow Maca powder
Serving suggestions: Take 1-1.5 tsp per day as a dietary supplement. Add to smoothies, cereal, porridge, yoghurt or juice for a powerful nutrient boost. Alternatively drink straight as a tea or combine in a herbal infusion with or without nut milk and sweetener.
Total macamides: 0.65% w/w
Our authentic Peruvian organic maca is personally sourced by us from our farm in the mountains of Junin, Peru. It is socially responsible with $1 per bag donated directly to our charity fund to support the local community of San Jose de Quero. It is organic certified and ethically sourced direct farm to table. All the steps we take are to create a sustainable method of trade that benefits all involved. Once harvested our maca is naturally dried for 3 months at altitude, then activated (pressure heated) to remove the starch and bacteria, making it ready to eat. Taken daily Organic Maca has the ability to:
Boost energy
Boost vitality
Fight Fatigue
Balance hormones
Improve mood
Increase fertility
Enhance male and female health
Reduce stress
Regulate thyroid function
Improve cognitive function and mental health
"
TICKS ALL THE BOXES
From the farmer to the table, this is a true grassroots enterprise. Seleno Health has a personal relationship with one farmer and family, and they travel to Peru yearly to support, oversee and organise the export. The maca is organically grown and dried up in the Andes at source. There are no middlemen and a living wage is paid to the farmer. This is the queen of maca, grown with love, through generations of farmers, its vibration is pure and it tastes amazing!!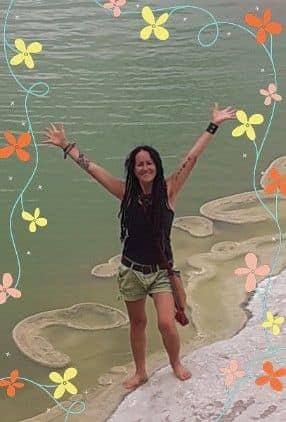 Deb Tewi
"
HELPING MY CHRONIC FATIGUE
My chronic fatigue was reasonably severe and I had to change my life to cope and I also missed out on doing a lot of things. I went to a Maca Experts talk at Raw Balance in Taupo and purchased a bag of yellow maca. I have been taking 1.5tsp everyday since and my life has improved dramatically. Every now and then I have a bad day but it is rare. I have been able to start exercising daily, I can do everything i want to do and my life no longer revolves around cfs. I am extremely happy and have recommended this product to all my friends.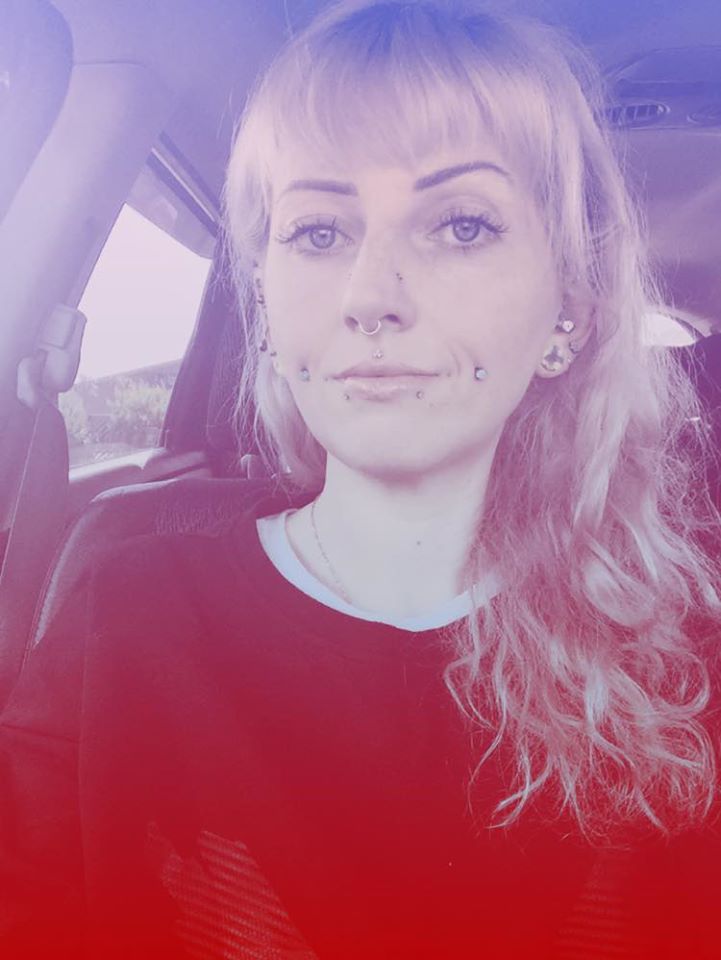 Lilith Jannah
"
BEST MACA YET
The most delicious maca I've tasted yet! Delicious, highly nutritious, socially and ecologically responsible. My favourite source of maca. Thank you both.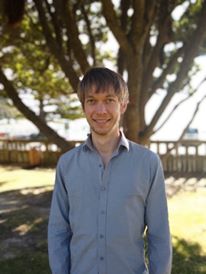 Hamish Macdonald