Following ancient traditions we have created a high-dose potent pure extract of red maca to be used for chonic conditions or to alleviate acute symptoms. We macerate our red maca to extract the pure bioactive components then spray dry it into a potent concentrated powder. For every 10kg of fresh maca we only produce 400g of this specialised maca extract.
Ingredients: 100% organic red Maca powder extract (10:1)
Serving suggestions: Take 1 tsp per day as a dietary supplement for chronic conditions or 1-3 tsp for relief of acute conditions. Add to smoothies, cereal, porridge, yoghurt or juice for a powerful nutrient boost. Alternatively drink straight as a tea or combine in a herbal infusion with or without nut milk and sweetener.
Red Maca is a rare and unique form of maca that is believed to have the highest concentration of bioactive metabolites. Our concentrated red maca is 10x more potent than raw maca, has a softer flavour, is more bio-available, easier to consume and is packed with macamides. It is ideal for those who want the medicinal benefits of maca in a concentrated and potent formula. It can be consumed hot or cold, as a tea or additive to smoothies, cereals, juices or straight in water. Taken daily our concentrated red maca may assist with:
Menopause and PMS
Stress and anxiety
Depression and mental health
Mood and mental balance
Adrenal fatigue
Female fertility and libido (in women)
Bone density and osteoporosis
Prostate hyperplasia (in men)
Skin conditions
Poor circulation
Tinnitus
Vertigo
"
Solved my PMS issues
I was trying all sorts of supplements to eradicate my PMS. Nothing worked until I found extracted red maca. Since that time i have not come near the amount of pain, mood swings and low energy levels I used to. I've also noticed a major difference in my general happiness and wellbeing.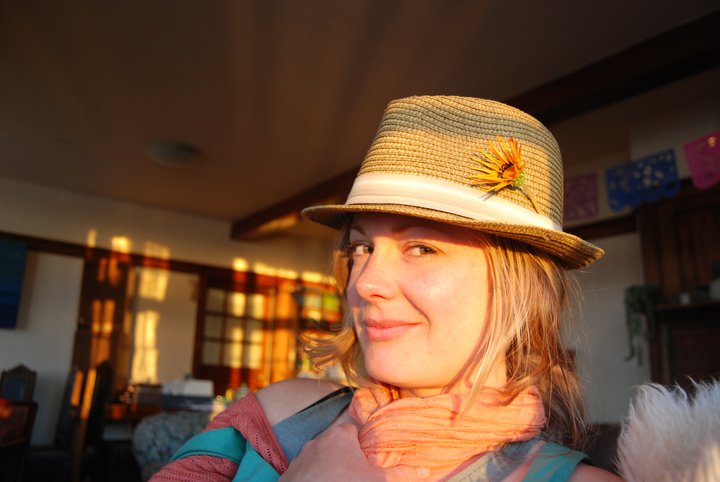 Julia Middleton
"
LIFE CHANGING - INCREDIBLE
The body and mind healing effects of the red and black maca have changed my life at an astonishing rate! Now nearly 3 months after being on my maca journey I have stopped all pain relief. My fatigue has nearly completely gone and general mood so much higher than it has been in over a decade. Healing my body from endometriosis, this has been the only supplement I'm taking. The black sachets help mentally, with focus, clarity, while the red sachets help with hormones, pain and other areas. I can't recommend highly enough to anyone looking for a better way of life.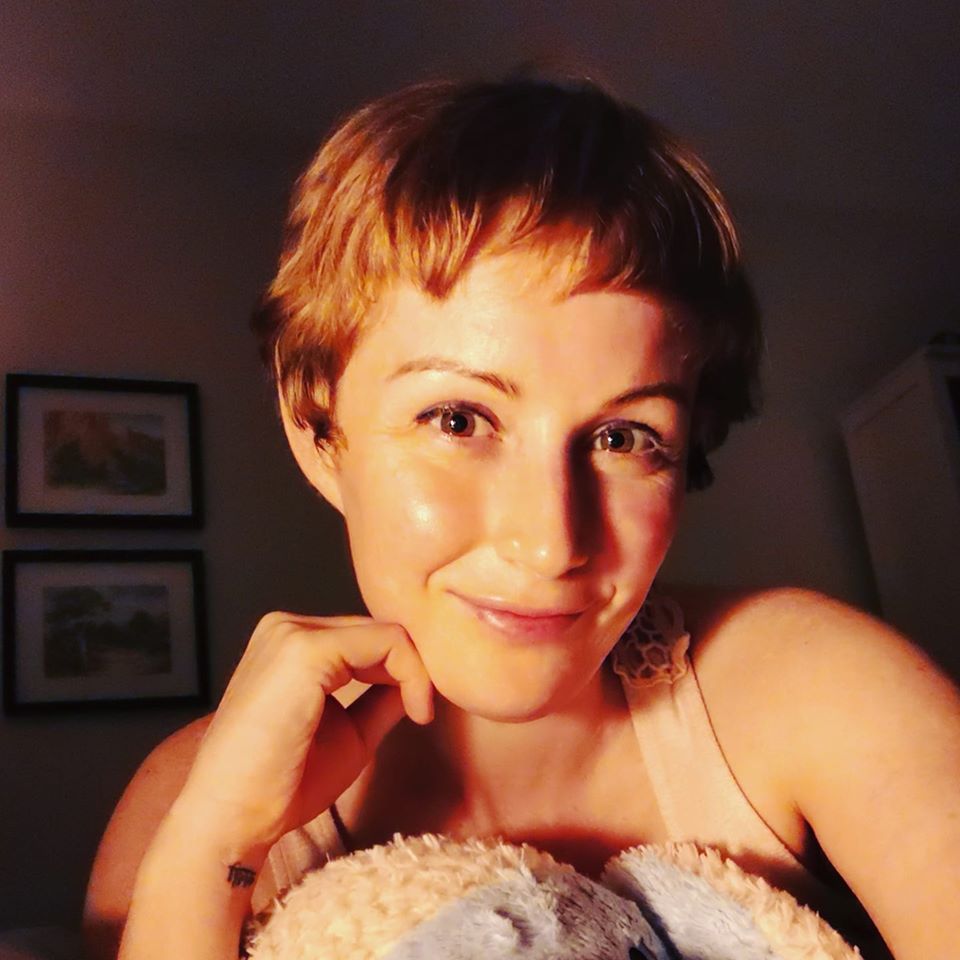 Keely Tunnicliffe
"
AMAZING FOR MENTAL HEALTH
The black & red Maca sachet are awesome, they helped me come off the terrible side effects of antidepressants & I have way more energy, balanced sugar levels & hormone levels, l totally recommend it, l have been taking it for over a year now, we'll worth spending this money on my health, have recommended it to others, plus it invests back into the Peruvian community & is treated & processed properly for ultimate affect! Anna Martyn